Ayurveda is a system of traditional medicine developed during antiquity and the medieval period, and as such is comparable to pre-modern Chinese and European systems of medicine. However, beginning in the 1960s, Ayurveda has been advertised as alternative medicine in the Western world.
We are listing some authentic sources that may be helpful for you to take reference:
https://www.youtube.com/channel/UCaQFC4IArA7vYxJnCPWIabQ
http://ayush.gov.in/about-the-systems/ayurveda
---
Ayurvedic medicine for burn:
Pandit Devendra Dubey Ji has invented 100% successful ayurvedic medicine that effectively works on burn cases and is 20 times cheaper than other available medicines in the market. He has taken the theory of "Charaka Samhita" to make this medicine. For any inquiry regarding burn cases, please write us at our email : astrohelp@rudragemsvalley.com
We have wide range of ayurvedic medicines for different kinds of diseases and wellness at lowest possible prices, as they are manufactured under Khadi Gramodyog, licensed by Govt. of Uttar Pradesh, INDIA. Buy our collection of Ayurvedic medicines from our website: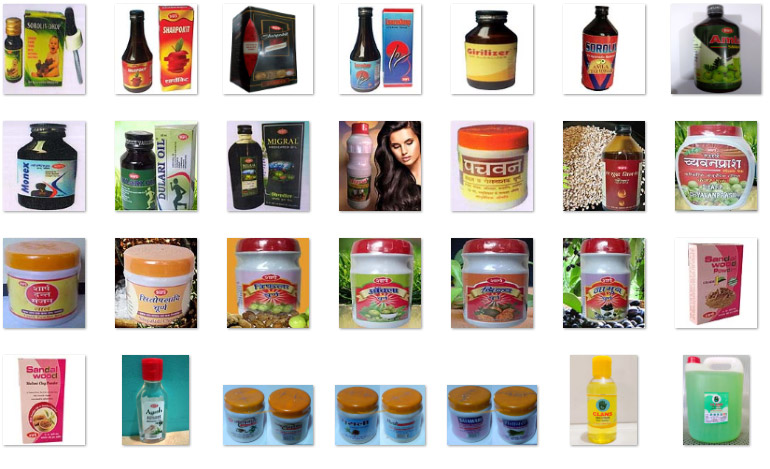 https://rudragemsvalley.com/product-category/health-wellness-fitness/ayurvedic-medicines/
Also kindly explore our protective products, many kinds of masks, examination gloves, sanitizers etc.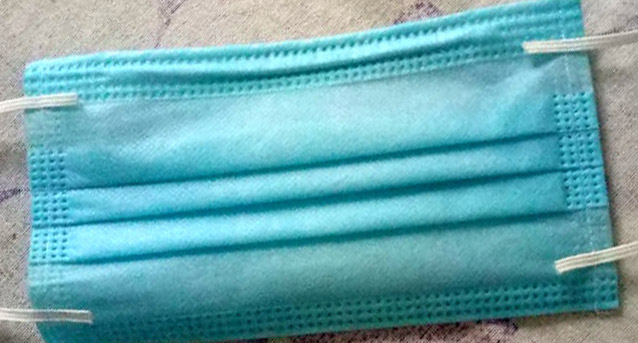 https://rudragemsvalley.com/product-category/health-wellness-fitness/surgical-and-protective-products/
We have cotton towels / scarves / gamacha that can be used to cover faces to protect from dirt, dust and some kinds of viral infections. These gamacha are also being distributed among people by social workers and activists.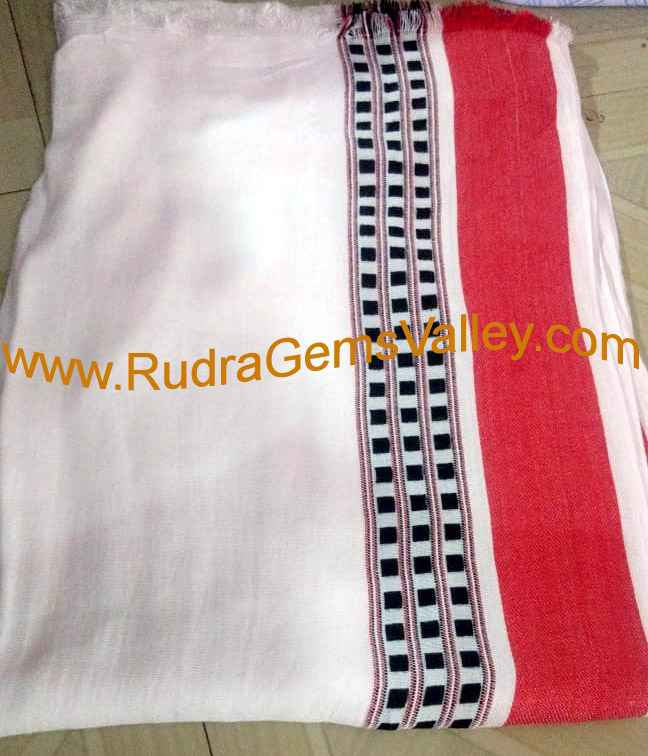 https://rudragemsvalley.com/product-category/health-wellness-fitness/bulk-buy-cotton-scarves/